Try Everything
As a Mom, I feel like I say "just try" to numerous things, I am firm believer that we learn from doing and experiences shape us. With this motto I challenge myself, my children and clients to new levels.
My son came home a couple days with his monthly theme song, we do the normal- Crank it and dance it out. Once again it struck a cord with me, it is called "Try everything" by Shakira, from the Disney movie Zootopia. Take the time to close your eyes, listen and absorb the words in this song.
There have been numerous times over the last decade or so, first when I was becoming more independent and then becoming a Mom that I would say to myself "I have to try it", even though I knew it could be ridiculous or it could be a failure, I would still try. But I also thought "Even if I just try, it's an accomplishment".
This has rang true to me with my fitness challenges for example doing a full marathon, it was a "fun" thought at first, and then we were running 30k and weeks away from actually crossing the finish line. As I was experiencing it, I felt this rush of WOW I am actually doing this, and the whole experience shaped me as a woman, as a fitness enthusiast and as a challenge seeker!
If I had let the fear of failure set in and pursued me to not run over 4 hours, I would never have had the appreciation of my body & mind to that extent and for my friendship.
Four years ago when I started as an Entrepreneur, I began in a fitness franchise, I just wanted to dip my toes into entrepreneurship (to be honest I wasn't confident enough to be on my own) and when it fell apart I realized that I had managed to market myself and build myself up from being torn down.
When I started ALIVE I knew it would be successful but like in the song:
I had to fall down from the franchise to get back up and try again! I had to motivate and keep myself accountable to what my dreams were of Alive and of me! I had to be clear on what I wanted in and of my business. This is why I am so proud and passionate about Alive and about the opportunities I have given my clients and myself with it.
If I had allowed fear of failure to take over when my entrepreneurship started, I would honestly be working a job that doesn't fulfill me at all, and not making the impact I am now.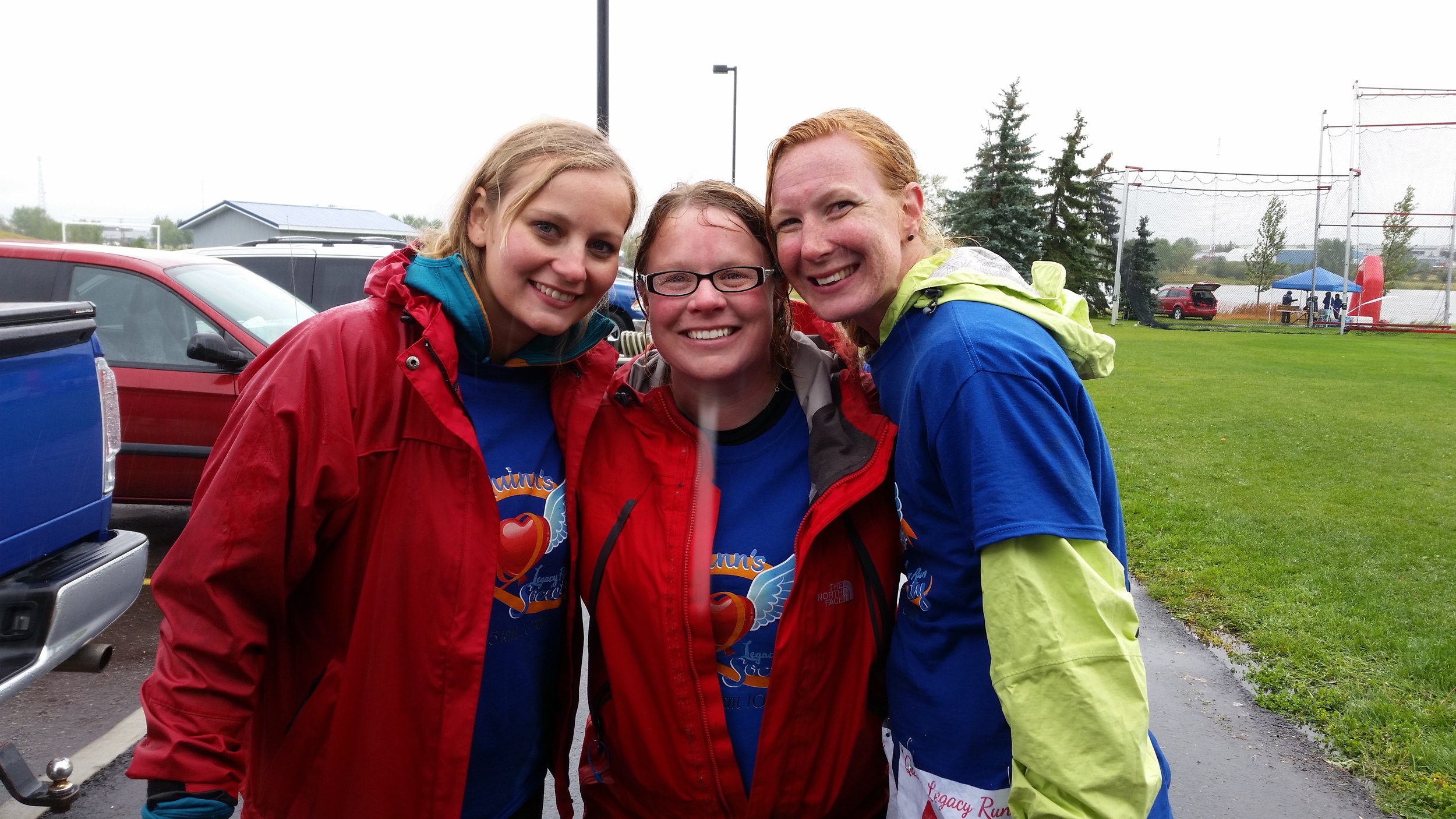 My year of 2015 was about "trying" new things with Alive, with my friends and with my education.
The last "learning lesson" from this song that screamed to me was, in the song it says:
How many of us do this?
How many of us look back and give ourselves a pat on the back? As I meet more and more women around the world with my coaching program, I am finding a common ground - lack of self appreciation. We show appreciation to our support systems and everyone else but ourselves and our effort. I know it can be uncomfortable to say, "I deserve a pat on the back" but know what? More than likely, YOU DO DESERVE a pat on the back! So own it and do it!
Creating the 5 -10 minutes for yourself, to do something that you truly love, will show your mind and soul how valuable you believe you are. Carve out that time, make it happen then give yourself a pat on the back for accomplishing it!
Each song my son brings to me brings me happiness and joy.
I am thrilled to see the schools promoting self esteem through songs, just another way to boost the children!
I am thankful for my son for being in touch with music and absorbing the messages these songs are sending.
Enjoy the song and try something new this weekend!
Feeling Alive,
Kelsey